Precipitation – or the lack thereof – and severe weather have a large impact on our society and our nation. My research group studies the dynamical and microphysical processes by which precipitation forms and evolves in various types of storms with the goal to improve current and future predictions of precipitation amounts and distributions and to provide reliable guidelines for developing future observational networks and adapting to a changing climate.

My publications are up-to-date on Google Scholar.
Read my full bio here.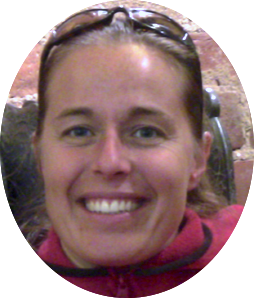 News
Opportunities
There are frequently openings for undergraduate research assistants, graduate students, and postdoctoral scholars in our group. Please visit the Research pages to learn more, and contact Prof. Friedrich for specific details. To read more about funding opportunities ….
Contact me
I am located in the SEEC/MacAllister Building on east campus. Phone +1-303-492-2041