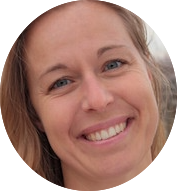 Prof. Dr. Katja Friedrich
Katja Friedrich is an assistant professor and associate chair in the Department of Atmospheric and Oceanic Science. Her research direction is the investigation of kinematic and microphysical processes relevant for cloud formation and enhancement of precipitation with special focus on improving quantitative precipitation estimation and forecast during heavy precipitation, thunderstorms, and wind storms in mountainous regions.
Current Students or Post-docs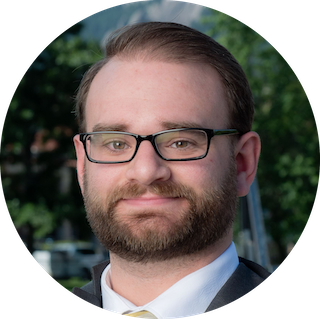 Dr. Timothy Connor Nelson
Connor joined ATOC as post-doc fellow in 2019. Together with Dr. Jim Marquis (CU-B/CSWR/PNNL) he analyzed convective initiation from observations from the Remote sensing of Electrification, Lightning, And Mesoscale/microscale Processes with Adaptive Ground Observations (RELAMPAGO) field campaign. He used high-density soundings to analyze environments that support convective initiation compared to environments that suppress convective initiation. Check out his website....

Allyson (Rugg) Stebbins (Ph.D. student)
Allyson joined our group in 2019. Her research focuses in High Ice Water Content (HIWC) and Inlight Icing (IFI) to enhance aviation safety in hazardous weather. While pursuing her Ph.D. she is working at the Research Applications Laboratory at NCAR. Check out his website....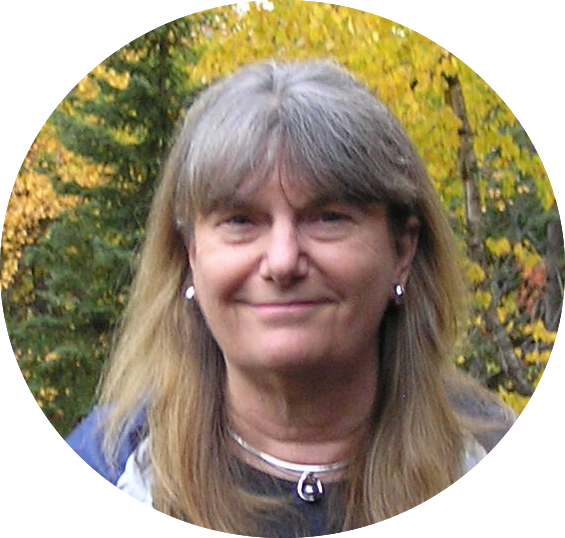 Rory Laiho (Ph.D. student)
Rory joined our group in 2019. Her research focuses summer-time high precipitation events in Minnesota. Using Stage IV precipitation data, she analyses spatial and temporal patterns that she links to synoptic weather patterns.

Dara Procell
Dara joined our group in 2020. She is a major in Ecology & Evolutionary Biology but developed a pation for weather. Her research focuses on analyzing cloud conditions in natural clouds observed during the SNOWIE field campaign.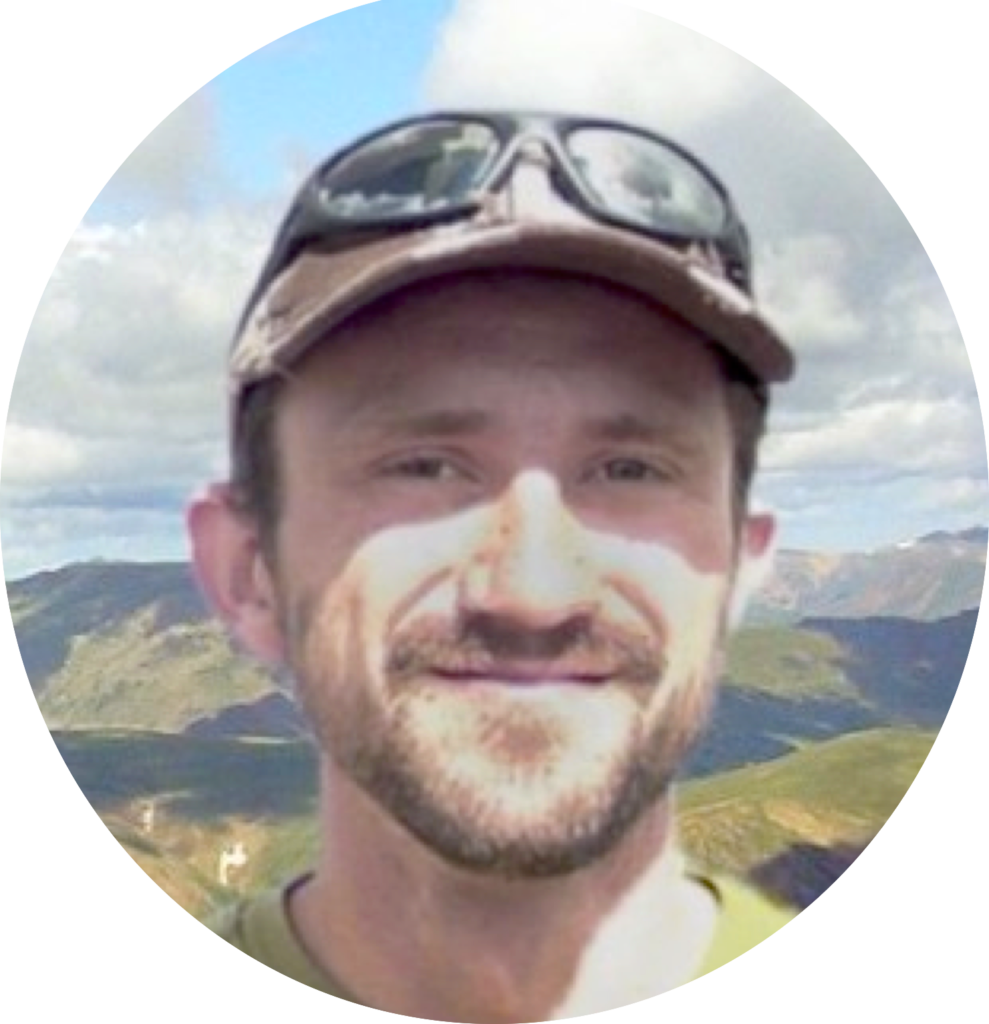 Dr. Robinson Wallace (graduated 2020)
Bobby joined ATOC in 2014. His research focuses on the characteristics of thunderstorms that produce hail accumulations at the surface. Hail accumulations from thunderstorms have occurred frequently enough to raise our attention. Despite the extreme nature of these thunderstorms, no mechanism to obtain comprehensive reports, measurements, or forecasts of accumulated hail depth is currently in place. Read more....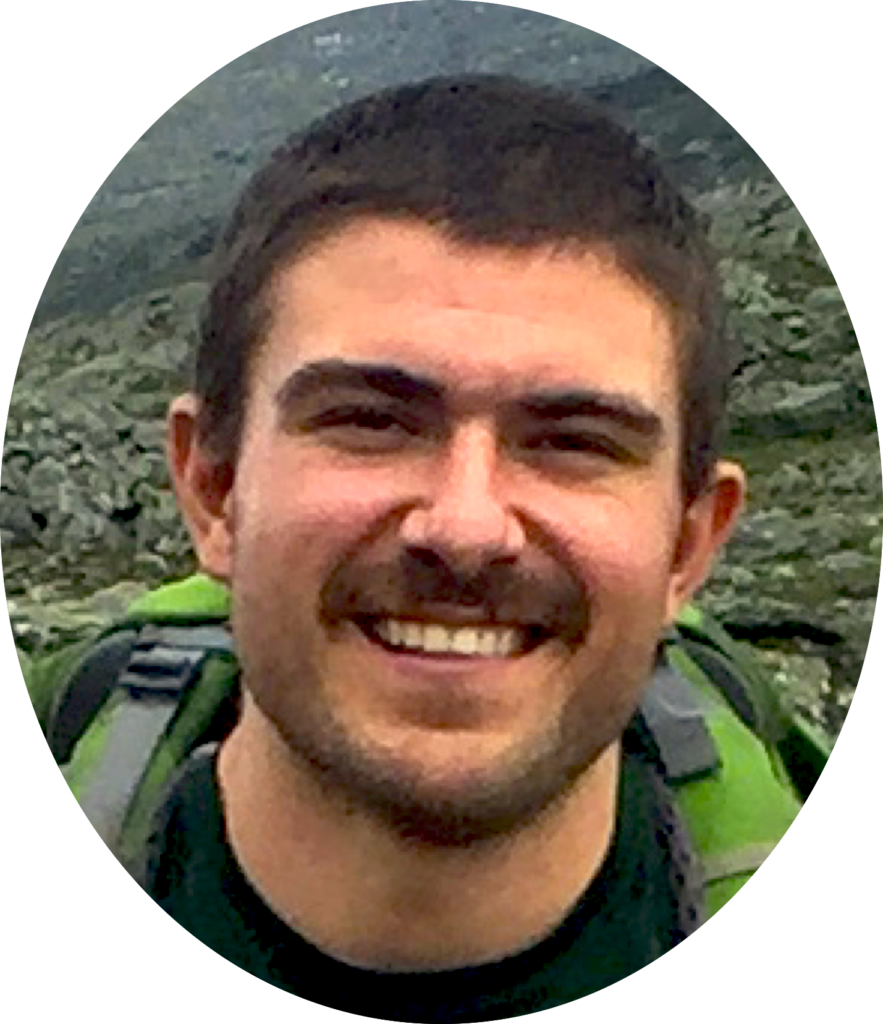 Dr. Nicholas Luchetti (graduated 2020)
Nick joined ATOC in 2017 with a M.S. in Geography from the East Carolina University. For his Ph.D., he will exhibit the skill of the Weather and Research Forecasting model coupled with a wildland fire-behavior module (WRF-Fire) to correctly predict thunderstorm outflow boundaries in complex terrain. Strong and variable winds in thunderstorm outflow boundaries interact with wildland fires, often spreading flames faster to threaten firefighter safety and amplify economical destruction. These boundaries are difficult to detect in complex terrain with operational observing networks, so reliable forecasting is required to protect life and property. Read more....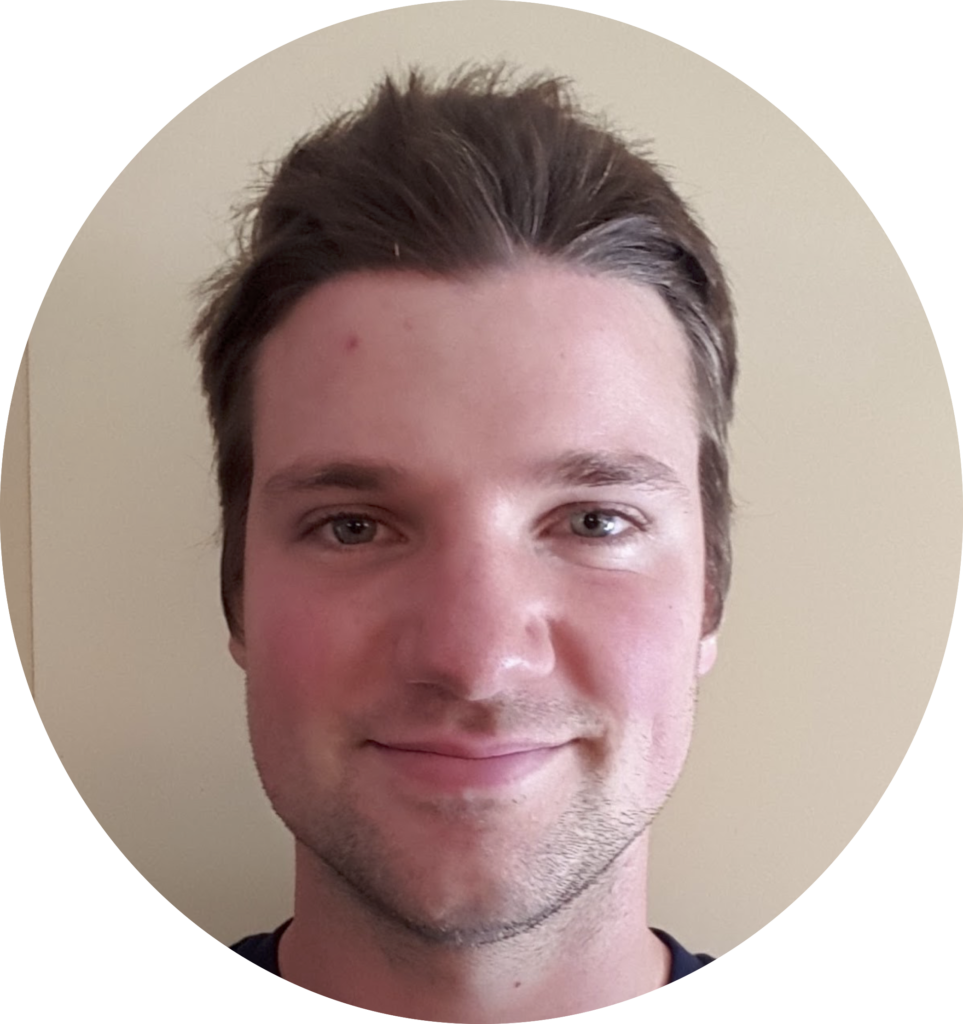 Dr. Matthew Cann (graduated 2020)
Matt joint ATOC in 2016 from Plymoth State University. For his research he will use data from airborne and ground-based remote sensing and in-situ instruments deployed during the SNOWIE field campaign to study synoptic moisture fluxes, the characteristics of clouds, and their temporal and spatial evolution. Matt thinks that "To advance the knowledge of glaciogenic cloud seeding capabilities on wintertime orographic clouds, we need to understand the structure and microphysical processes in natural clouds." Read more...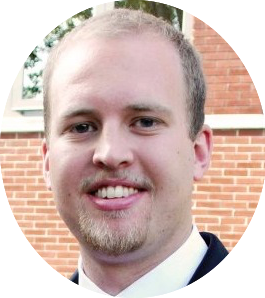 Dr. Joshua Aikins (graduated 2018)
Josh investigates natural small-scale microphysical and dynamical processes leading to precipitation enhancement in an winter orographic snowstorm over the Wyoming Sierra Madre mountain range (Akins et. al 2018). In the second part of his dissertation, he utilizes a high-resolution observational network from the Integrated Precipitation and Hydrology Experiment (IPHEx) to document the orographic modification of a prefrontal squall line that passed over the southern Appalachian Mountains of southwestern North Carolina on 15 May 2014. He participated in many field campaigns (ROTATE, SNOWIE, SCOOP). He graduated in 2018.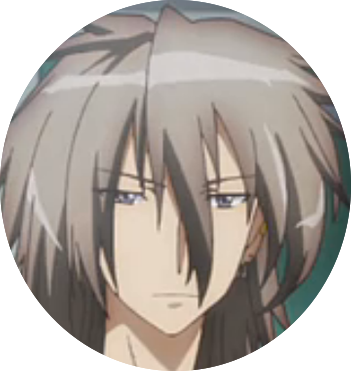 Dr. Greg Thompson (graduated 2016)
Greg has worked for many year at the National Center for Atmospheric research before he decided to come back to school and peruse a Ph.D. He graduated in 2016.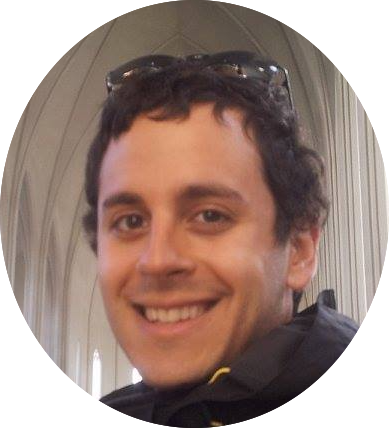 Dr. Evan Kalina (graduated 2015)
Evan joined ATOC in 2010 with a B.S. degree in meteorology from Florida State University. He became interested in supercell thunderstorms and joined the 2010 VORTEX2 field campaign. For his Ph.D., Evan studied microphysical processes in thunderstorms using both surface radar observations and the Weather Research and Forecasting (WRF) model. Evan's life highlights - so far - include seeing seven tornadoes while storm chasing in southeast Colorado the day he graduated with his Ph.D.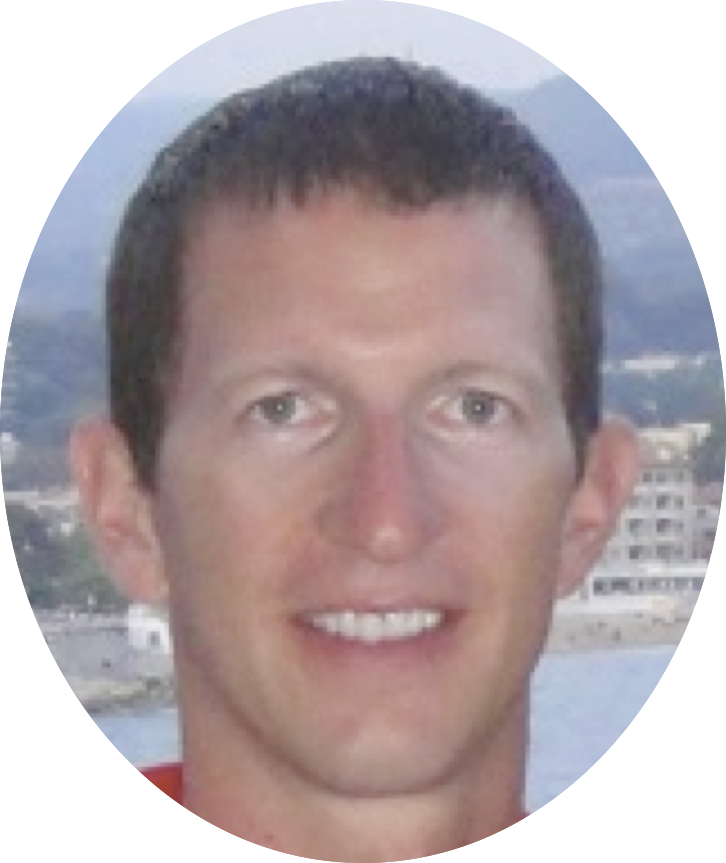 Dr. James Rudolph (graduated 2012)
James's thesis focused on the interface between atmospheric and hydrologic sciences: specifically, alpine climate and the impact of climate change on alpine precipitation and physical hydrology. His first paper involved the use of operational radar data from MeteoSwiss (Swiss weather service) to generate a 9-year precipitation climatology for the European Alps. He also worked on a project that links historical radar-based precipitation estimates to a global climate model to generate a high resolution precipitation outlook for the European Alps under the effects of climate change. Studying seasonal differences in vertical radar reflectivity of Alpine precipitation helped him to better understand the timing and implications of fall and spring switchover from winter to summer-type structure.

Matthew Steiner (M.S. 2017)
Matt joined ATOC in 2013. Matt's research followed his passion of forecasting and understanding processes that drive extreme and severe weather events. In his thesis, he analyzed how terrain-driven dynamics enhances rainfall along the Colorado Front Range. While we think of heavy rain along the Colorado Front Range being mainly driven by upslope flow, Matt showed that the unique geography of north-south aligned Front Range and east-west aligned Palmer Divide provide a setup to develop distinct zones of enhanced convergence and vertical vorticity. These zones are often responsible for localized floods and thunderstorms. He defended his M.S. thesis in 2017.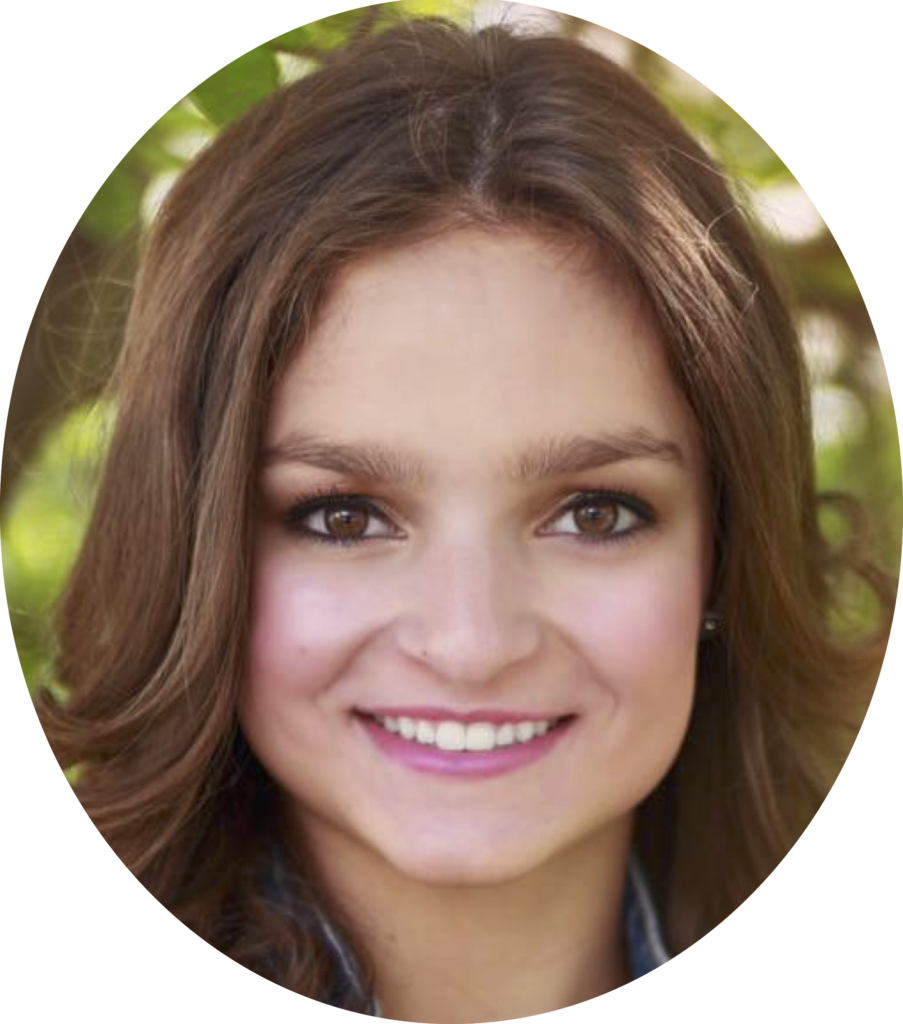 Monique Laurita (UROP Fellow)
Monique is working towards her B.S. in Environmental Studies with a minor in Atmospheric and Oceanic Sciences. She is currently working with Matt analyzing data from the ground-based radars and the seeding aircraft.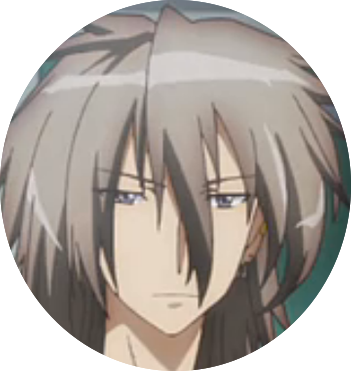 Bailey Donaldson (UROP Fellow)
Bailey worked with Bobby Wallace analyzing environmental and storm conditions during hail accumulation.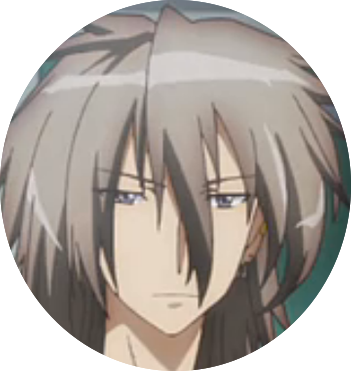 Christopher Rodell (UROP Fellow)
Chris graduated from CU in summer 2018. He is currently working with Nick to evaluate thunderstorm outflow boundaries in WRF-Fire. He use observational data to characterize thunderstorm outflow boundaries (depth, length, propagation speed and direction, temperature/pressure chance, turbulence and maximum velocity at the surface) depending on the thunderstorm type, terrain, and ambient atmospheric conditions. Read more...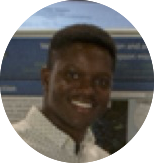 Jordan Benjamin (2019 SOARS protégé)
Jordan received a B.S. in Atmospheric and Planetary Sciences from MIT. During his summer in Boulder, he worked with Bobby Wallace and Greg Thompson on validating hail accumulations from WRF.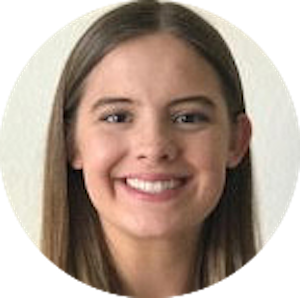 Michaela Serpa (2017-2018 SOARS
protégé

)

Michaela received a B.S. in Computational and Applied Mathematics at the Colorado Schools of Mines. She is working with Bobby and Bailey on determining environmental conditions during deep hail accumulation events. Read more...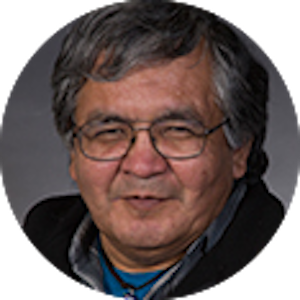 Stan Edwin (2015 SOARS protégé)
Stan received a B.S. degree in Applied Physics in 2013 from the University of Alaska-Fairbanks. He worked with us over the summer in 2015 the precise, spatial and temporal determination of Alaska funnel cloud sightings from Doppler radar (Edwin et al. 2017). He is currently working on his MS degree in Atmospheric Sciences at the University of Alaska-Fairbanks.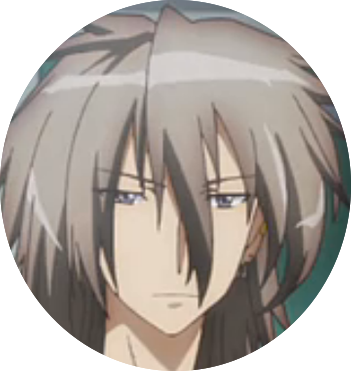 Rachel Humphrey